Daniel Pearl Evening 2018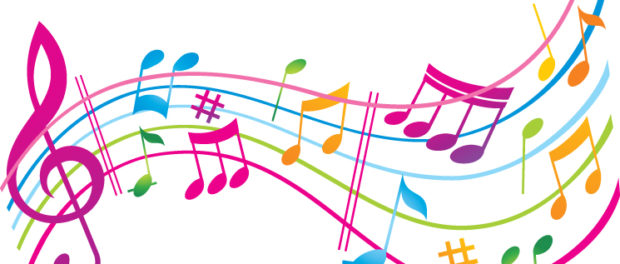 Our Synagogue held its annual Daniel Pearl evening on Friday 26 October, in celebration of the life of a very talented journalist and musician who was kidnapped and murdered in Pakistan in 2002.  There were 28 people at the evening and the entertainment was enjoyed by everyone. Our sincere thanks go to all of our members who brought contributions to the Kiddush and to those who organised this event.  Your hard work was so much appreciated.
Special thanks go to our entertainers – Hilary Bowick, Pauline McGough, Laurence Baehr and Brian Imber whose musical talents enthralled all who were there.
We look forward to being able to celebrate this event again in October 2019.